Top 3 Social Media Platforms For Lawyers And Law Firms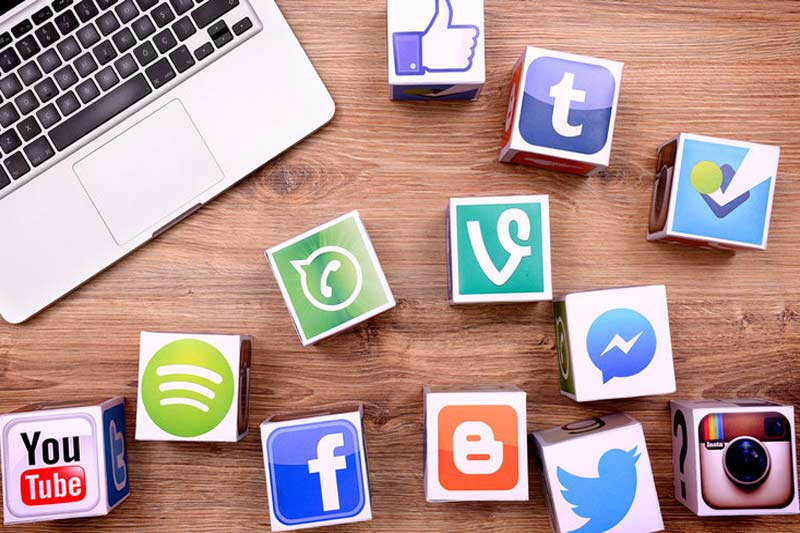 Social media is a valuable marketing tool for law firms and lawyers throughout the world. When used right, it can result in incredible exposure for your firm, driving new clients to your website. It can also help boost your search engine rankings, thus driving more people to your site from organic Google searches.
If your law firm doesn't already have at least some sort of social media presence, you need to make changes. You should be active on at least one or two platforms, and you should be posting and engaging with your followers on a daily basis if possible. To help you get started, I've put together a short list of the top 3 social media platforms for lawyers and law firms. They include:
Facebook
Facebook is a must. A huge percentage of the world's population is active on Facebook, which means that it is definitely the best social media platform for exposure and getting your name out there. In fact, a recent study estimated that over 70% of 30-49 year olds who are connected to the internet use Facebook. You would be stupid if you didn't make the most of this.
Start by creating a simple Facebook page and starting to post engaging content. Encourage people to follow your page by replying to their comments and running fun competitions. Post content that's relevant to the area of law you practice in, and try and drive people to your website where possible.
Twitter
Another of the big social media platforms, Twitter is a great way to interact with clients and potential clients. It's known as a 'fast' social media platform, and this makes it great for breaking news and sharing live events. For example, you could use it to share updates about a big trial that has been in the papers, and which people would be interested in.
One of the best things about Twitter is that you can build a strong presence without creating a lot of your own content. Simply Retweet interesting posts by big names in the law field. If possible, try and include your own opinion or your own take on the matter when you Retweet something.
Instagram
Depending on the type of law you practice, Instagram may also be a good choice. It has grown rapidly over the last few years to become one of the biggest platforms around. It's main users are people under 25, which means that it's a great medium for targeting people in this age bracket.
Final Word
As noted above, social media should be a core component of a complete law firm digital strategy. Start with accounts on the platforms above, and try and build a strong social media presence for your firm. If you don't think you have the time to manage your own profiles, think about employing a social media manager.
Social Media Platforms For Lawyers