---
---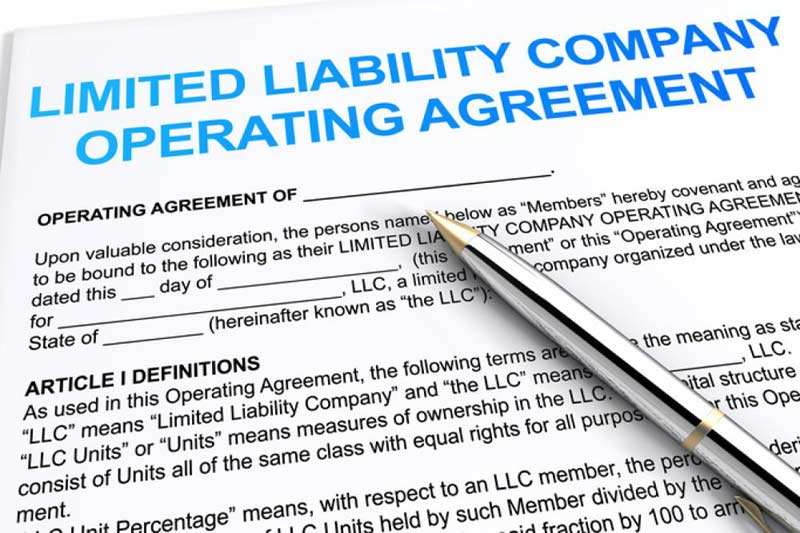 LIMITED LIABILITY COMPANY OPERATING AGREEMENT
FOR
_________________________
A Single Member-Managed Limited Liability Company
ARTICLE I
Company Formation
1.1 FORMATION. The Member agrees to form a Limited Liability Company ("Company") in accordance with the provisions of title 3, chapter 101 of the Texas Business Organizations Code. The Company will be formed as an LLC, effective immediately upon filing of a Certificate of Formation with Secretary of State of Texas.
1.2 NAME OF LLC. The name of the Company shall be:
____________________________________.
1.3 REGISTERED AGENT AND REGISTERED OFFICE. The initial registered agent and registered office for the Company shall be:
<Address>
A statement will be filed with the Secretary of State of Texas to effect a change to the Certificate of Formation if the registered agent or registered office changes.
Read Full