---
---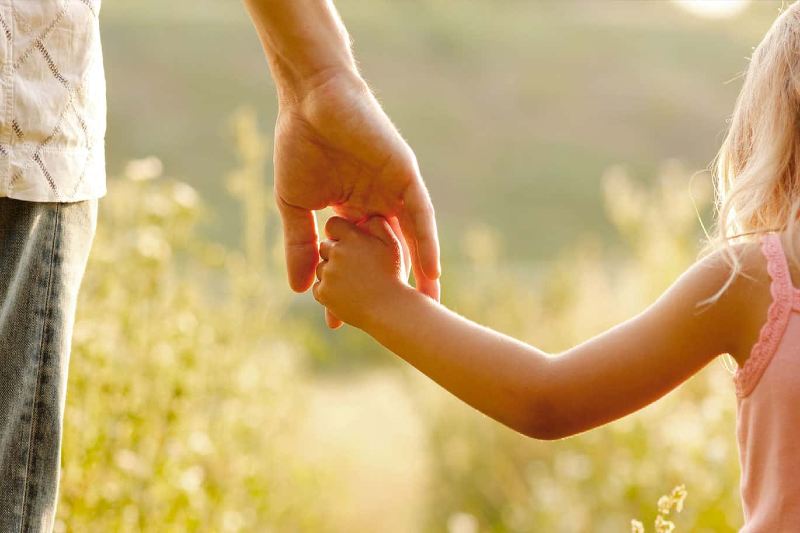 Child custody arrangements can be complicated, especially if they need to be organized during a tough separation. In many cases, child custody arrangements will be dealt with by the courts, carefully outlined, and will need to be followed closely.
However, child custody arrangements won't always work in your favour. Because of this, it's very important to think carefully about hiring a family lawyer, such as Robinson Lawyers, to help you argue your case. Even if you don't end up in court, child custody is still a complicated thing to agree on, and a lawyer will be able to streamline the process.
Below are our top five reasons why you should speak with a lawyer about child custody. They include:
They Will Help Streamline the Process
Child custody cases generally take some time to work through, and they can become complicated and stressful for your children and you. Having the support of a family lawyer specializing in child custody disputes will ensure things are as easy as possible for you. For example, a lawyer will be able to help you argue your case with regards to why you should get custody or joint custody of your children, giving you a much higher chance of winning.
Read Full