---
---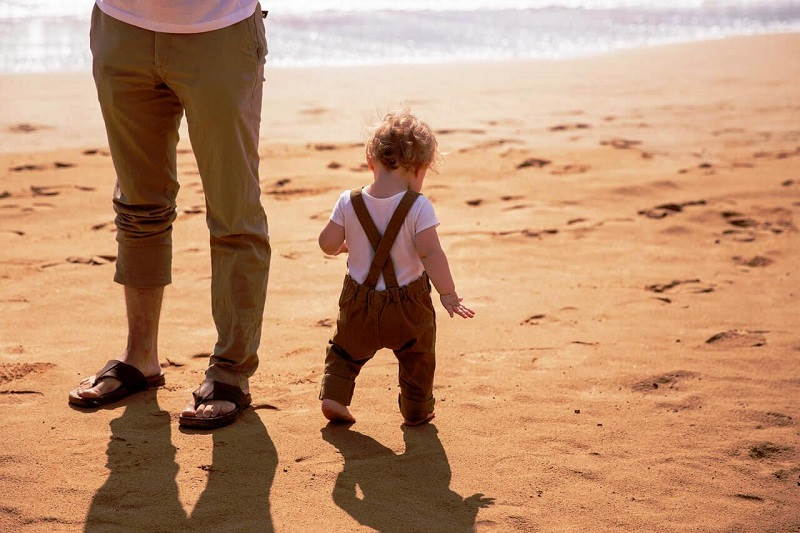 Many of the key matters of the cases that come before the Family Court relate to children and by extension the parents of those children. In the majority of these cases there is no ambiguity as to who the parents of those children are, however, many family lawyers are involved in cases where the parentage of a child is disputed.
By disputed, it can either be the case that someone who the mother claims is the father and therefore has responsibilities to the child including financial ones, disputes her claim. In effect, they are saying that they are not the father, and thus any parental or financial responsibilities for the child are not his.
Conversely, it could be that someone who believes they are the father of a child and wishes to have contact with them has their claim disputed by the child's mother, who states that someone else is the child's father.
Read Full