---
---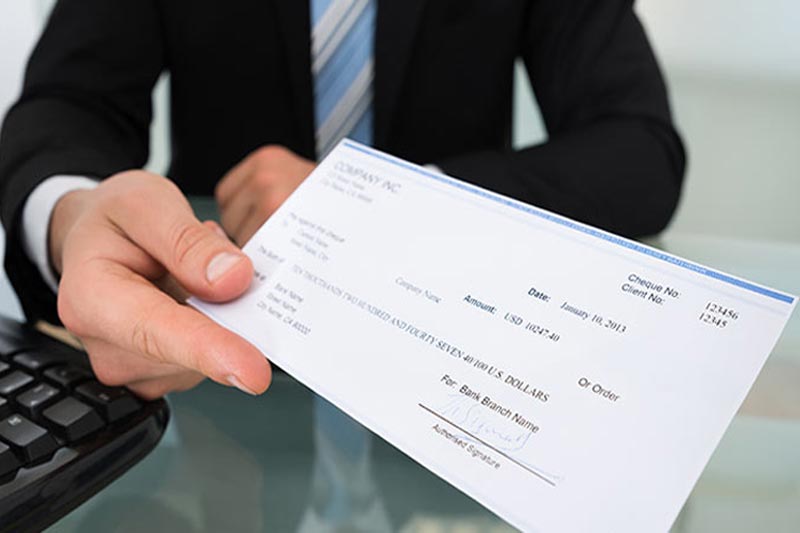 As a business owner, employing your first staff member and paying your first wages can be a daunting prospect. While a lot of people choose to use registered accountants to get themselves started, you really don't need to. As long as you follow the instructions set out by the Australian Tax Office (ATO), paying your first wages is a relatively simple process.
Accountants Perth advise however, you do need to be aware of your superannuation obligations. Unfortunately, a lot of employers make mistakes when it comes to paying super, and these mistakes can end up costing a lot of money in ATO fines and penalties.
So, what are my super obligations?
As an employer in Australia, you usually need to make super payments for all employees who are 18 or older, and who earn at least $450 per month. This isn't a hard and fast rule, so make sure that you do your research to find out what is appropriate for your circumstances. If you are confused, a simple phone call to the ATO can help you figure things out.
Read Full